Eyelid surgery - Blepharoplasty
Eyelid surgery, also known as "Blepharoplasty," is a cosmetic surgery procedure that reduces or repositions excess fatty deposits and/or sagging skin and muscle from the upper and lower eyelids. It gives a rejuvenated appearance to the surrounding area of your eyes, making patients appear more rested and alert.
Our doctors have performed numerous blepharoplasty procedures, and are regarded as some of the most experienced eyelid surgeons.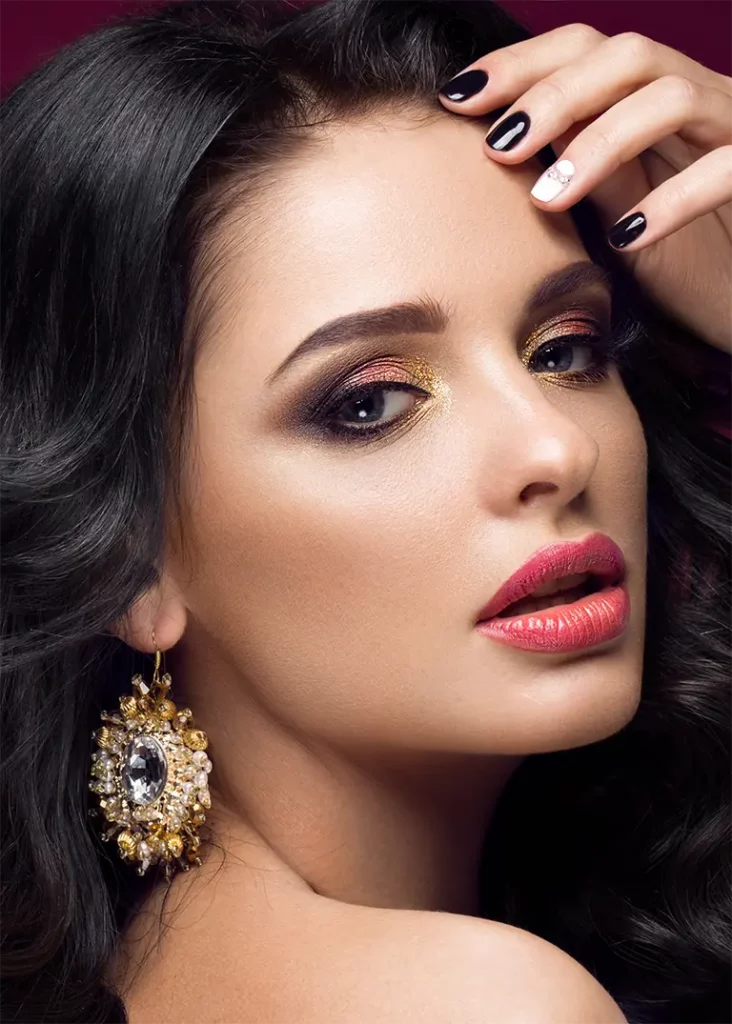 What Is A Blepharoplasty?
Blepharoplasty, otherwise known as eyelid surgery, is a procedure that removes sagging and drooping skin from the upper and lower eyelids. it was the fourth most common plastic surgery procedure in Turkey in years.
Most people desire eyelid surgery to make their eyes look younger and well-rested, but blepharoplasty also has some functional advantages. Excess skin of the eyelids, also referred to as dermatochalasis, is mostly caused by aging skin which loses its elasticity and collagen. Due to genetics and a few other factors, some younger people may suffer from sagging and drooping skin around the eyes.
Dermatochalasis makes you look older and tired, which is why it is often a cosmetic concern. However, redundant skin can also make eyelids heavy, compromising the natural way you move your eyes. In fact, the skin can sag so much that it blocks your peripheral vision. In severe cases of dermatochalasis, patients can lose more than 50% of their superior visual field.
Eyelid surgery is an ideal treatment for those with dermatochalasis because it restores movement and vision while simultaneously making them look well-rested and younger.
An upper blepharoplasty removes skin from the top of the eyelid and can make patients look several years younger.
Lower blepharoplasty removes sagging skin in the lower eyelids, often called "Baggy eyes." It's mostly a cosmetic procedure that gives patients a refreshed and rejuvenated look.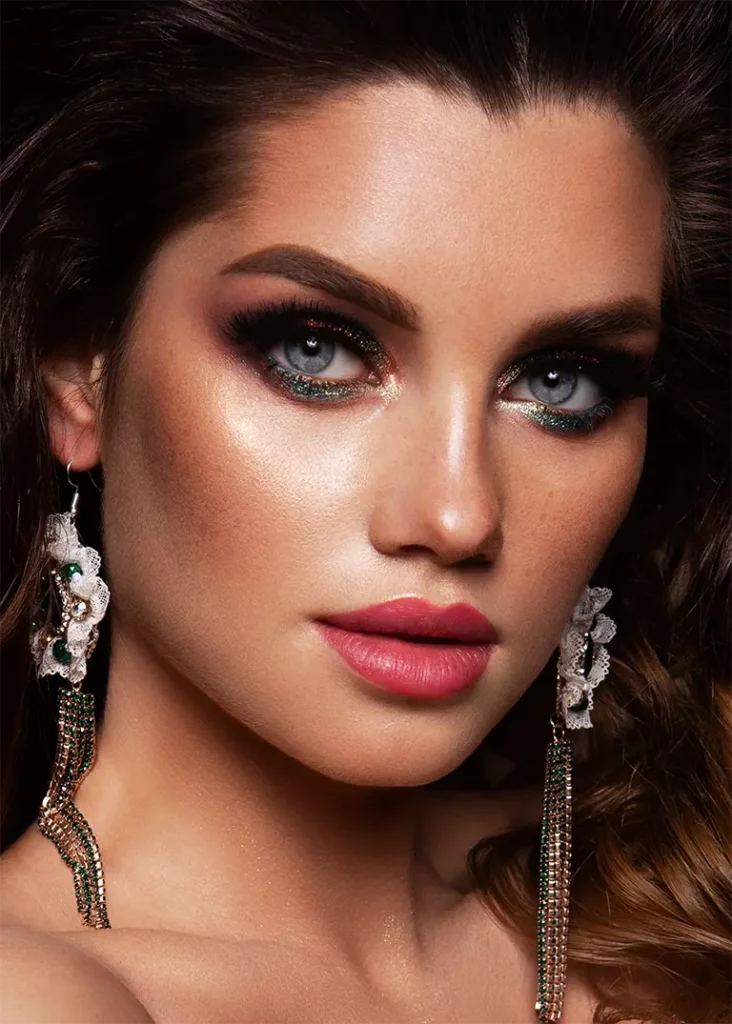 Blepharoplasty Procedure and Recovery Time
First, marks are made where the wrinkled and drooping skin will be removed.
For an upper blepharoplasty, an incision is made in the natural crease of the upper eyelid.
For a lower blepharoplasty, an incision is made just below the lashes, but if fat is being removed, the incision can be made inside the lower eyelid which is called a transconjunctival incision. In some cases, a laser is used to tighten the skin under the eye.
Once the incisions are made, fat, tissue, and skin are removed to improve the aesthetic quality and function of the eyelids.
Fat may be relocated around your eyes to minimize bags and puffiness.
Sutures or tissue adhesives will be applied to close the incisions.
Blepharoplasty Scarring and Recovery?
Following blepharoplasty, the sutures rarely leave noticeable scars by using the best techniques and procedures for minimizing the risks of scarring. In addition, has a long history of blepharoplasties with stunning aesthetic results that look authentic and preserve the patient's natural features.
Most patients stay in observation for hours to ensure it's safe for them to go home or hotel. It's common for patients to experience some pain, discomfort, swelling, bruising, irritation, and dry eyes, which clears up after 10-14 days.
At Timo Clinic Plastic Surgery, we pride ourselves on guiding our patients through deciding which surgeries and procedures are best for them. During your consultation, our team will gladly discuss in detail what you can expect during and after blepharoplasty procedure.
How Much Blepharoplasty Cost?
The price of blepharoplasty is different from each patient, the surgeon will make you a unique operation that will suite you, we urge you to be in touch with us and get your consultation with one of our medical consultant. We want you to feel confident and well educated when you make your decision, and we are ready to answer any and all questions you may have about the process.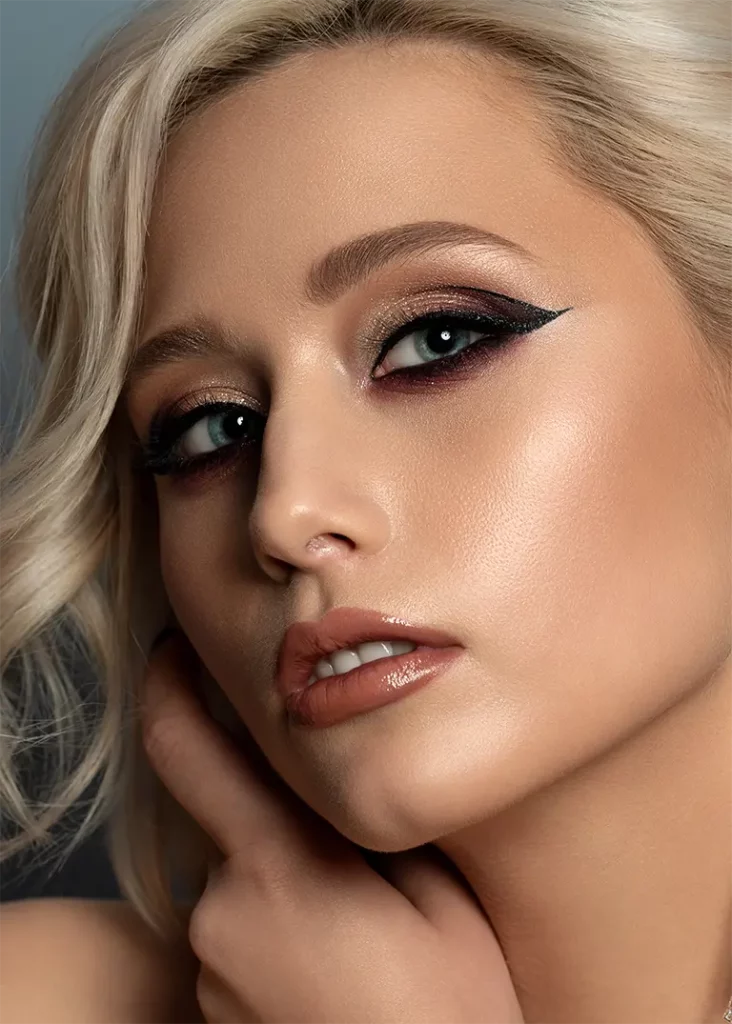 Timo Clinic
Where Surgery Become Art!
We enjoy providing the benefits and improved quality of life that surgeries can give to you. We offer the most advanced form of services, making these procedures available to the widest variety of patients possible. Please contact us today to schedule your consultation.