Tummy Tuck (Abdominoplasty)
Many people feel self-conscious due to the appearance of their abdomen. Significant weight loss, pregnancy, and genetic factors can cause the stomach skin to become lax and fatty tissue deposits to accumulate beneath it. Even the most rigorous diet and exercise regimen might not help remove the excess skin and fatty tissue. Fortunately, a tummy tuck can be very effective in enhancing the appearance of the midriff.
Tummy tuck is a surgical procedure to tighten the abdomen muscles. Abdominoplasty procedure helps to tight the muscles that have loosened due to age, weight fluctuations, childbirths and pregnancies. Tummy tuck procedure is good for anyone on who is in a good health and who feels that their abdomen is large or ill shaped. Sometimes people only need to correct the hanging or saggy pannus or lower abdomen. For that, a mini or partial abdominoplasty will suffice and it will make lower abdomen tightened. Tummy tuck will involve a preoperative medical examination so that our plastic surgeons will be able to determine what kind of surgery would suit you the best.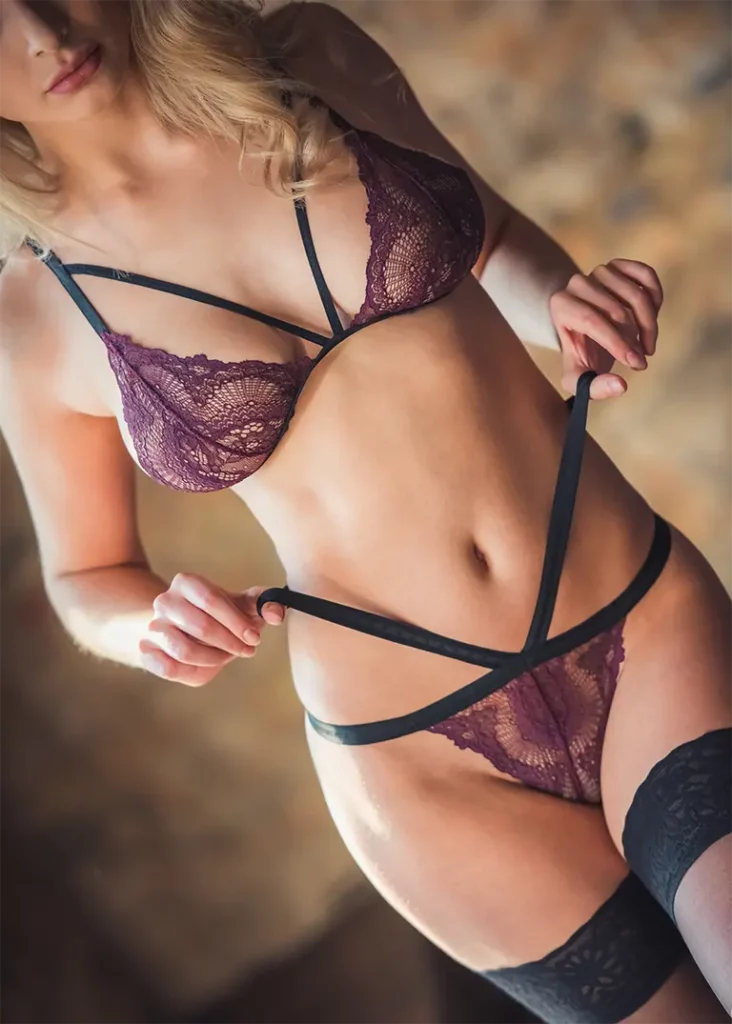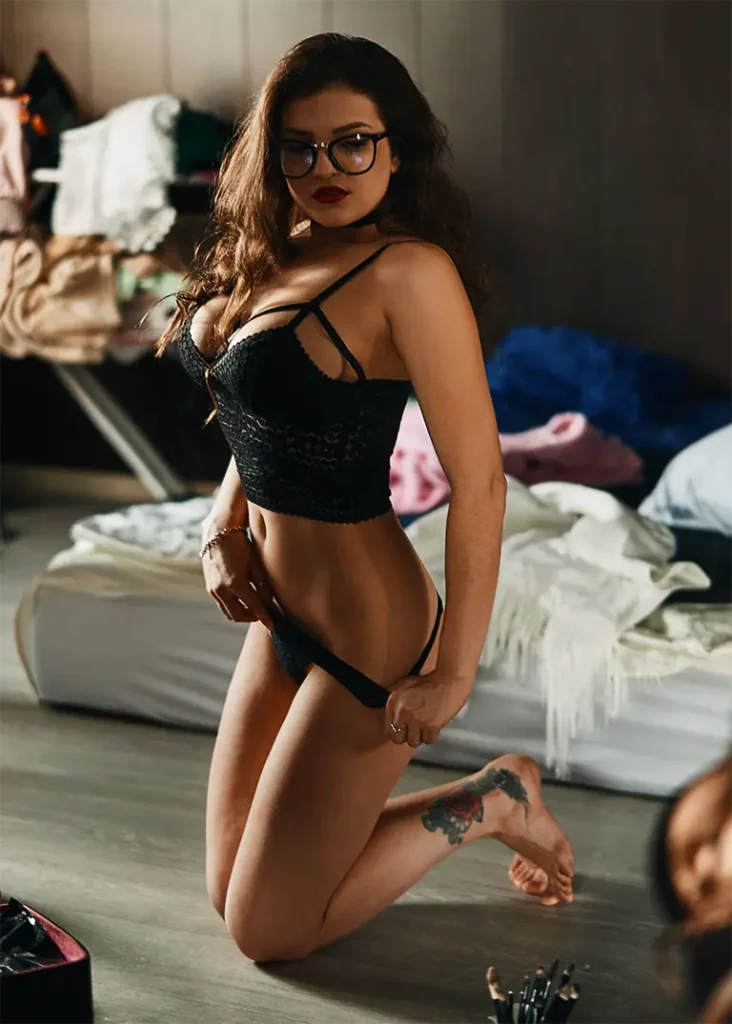 What is an Abdominoplasty or Tummy Tuck?
The name of this plastic surgery procedure is "tummy tuck". It aims to give a taut, trim abdomen. Plastic surgeons perform this surgery under a general anesthetic and usually as an inpatient procedure. Our doctors can modify the tummy tuck surgery to suit your exact requirements. Some people only have an excess of skin and fat in the lower abdomen and therefore don't require the muscle tightening in those with abdominal muscle laxity.  This is sometimes called a mini-abdominoplasty. Mini-Tummy Tuck results in a shorter scar and a quicker recovery. Our doctors will discuss with you the procedure of Tummy Tuck that will give you the best results.
What Tummy Tuck Procedure Won't Do?
A tummy tuck is not a substitute for weight loss or an appropriate exercise program. Although the results of an abdominoplasty surgery are technically permanent. The positive outcome can be greatly diminished by significant fluctuations in your weight. For this reason, individuals who are planning substantial weight loss or women who may be considering future pregnancies may be advised to postpone a tummy tuck.
​Also, an abdominoplasty surgery cannot correct stretch marks. Although our doctors can remove or somewhat improve if the scars are on the areas of excess skin, generally those treated areas below the belly button.
Candidates for Tummy Tuck?
Patients who are considering tummy tuck will meet with our surgeon prior to the operation to determine whether the procedure is right for them. The ideal candidate for a tummy tuck is someone close to their ideal weight who has loose or sagging abdominal wall skin. This is frequently associated with abnormal relaxation of the abdominal wall muscles (divarication). Our plastic surgeons can correct widening of the abdominal muscles with minimal skin excision if lax skin is not a problem (frequently secondary to multiple pregnancies or prior to surgery).
Abdominoplasty / Tummy Tuck is a good option for you if you are:
Physically healthy and at a stable weight

Realistic expectations

Non-smoker

Bothered by the feeling that your tummy is too large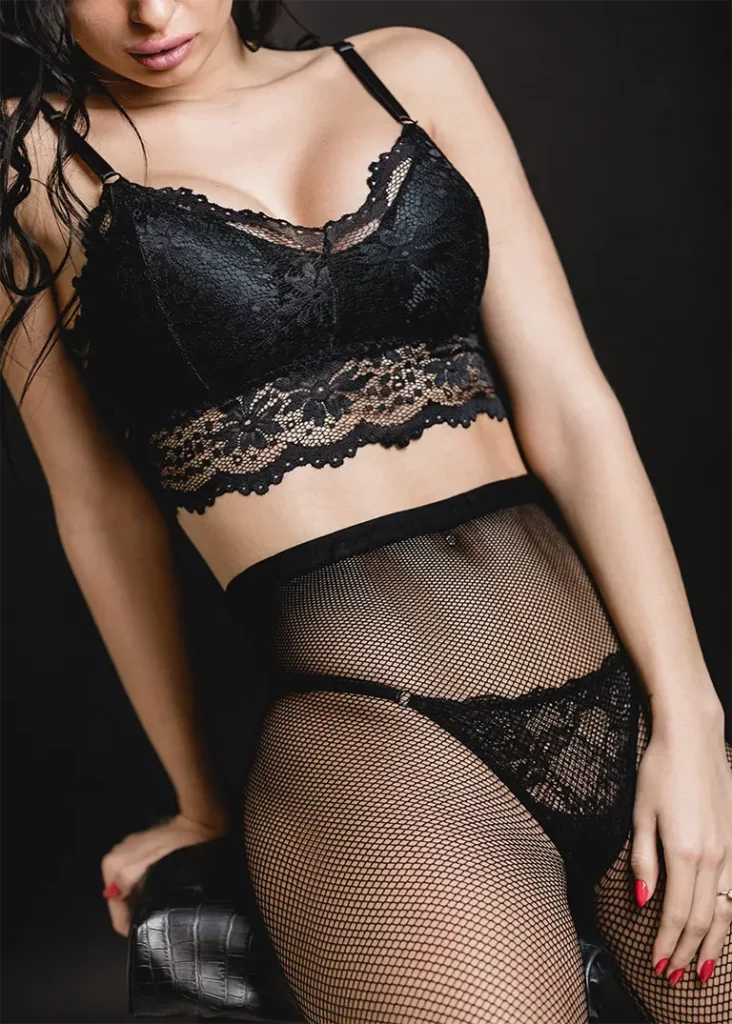 After Abdominoplasty Surgery
Just after a full abdominoplasty, you will have a long scar above the pubic hairline extending toward the flanks or beyond, as well as a scar around the umbilicus (belly button) and possibly a shorter vertical scar in the midline just above the pubic hairline. Our surgeons will discuss your incision lines with you and plan the incision to accommodate, within limits, different clothing and bathing suit styles.
​After a mini abdominoplasty you will have neither a scar around the umbilicus nor any possibility of a vertical scar.  The horizontal scar above the pubic hairline will be shorter than the scar after a full abdominoplasty.  Redness, thickness, and some widening of these scars to a variable extent will occur once you return to normal activities.  Incisions placed in high-tension areas (i.e. abdomen, shoulders, knees) tend to create slightly wider scars. This can be minimized by taping the wound for three months.​
How Much Does a Tummy Tuck Cost?
The cost of Tummy Tuck at our practice varies from patient-to-patient and is dependent on the technique used. Your personal treatment cost is determined after being in touch with your medical responsible; the surgeon will consider your budget as he creates a unique surgical plan tailored to meet your own unique aesthetic needs.
For first-time patients, our medical team will discuss what fees you can expect prior to undergoing any procedure.
Timo Clinic
Where Surgery Become Art!
We enjoy providing the benefits and improved quality of life that surgeries can give to you. We offer the most advanced form of services, making these procedures available to the widest variety of patients possible. Please contact us today to schedule your consultation.