Nose Surgery is a plastic surgery procedure helps to repair or reshape the nose.
Is your ill shaped nose troubling you? Are you becoming too self-conscious because of your large nose? Are you experiencing certain respiratory problems that are not related to common cold and cough? If answers to all these questions are yes, then you should probably consider talking to a plastic surgeon for a nose surgery. A nose surgery or a rhinoplasty is a surgical procedure to make corrections in your ill-fitting nose. The nose can be reduced, enlarged or repositioned to adjust your face size and structure. If you have been suffering from shortness of breathing, get your free consultation right now for your operation.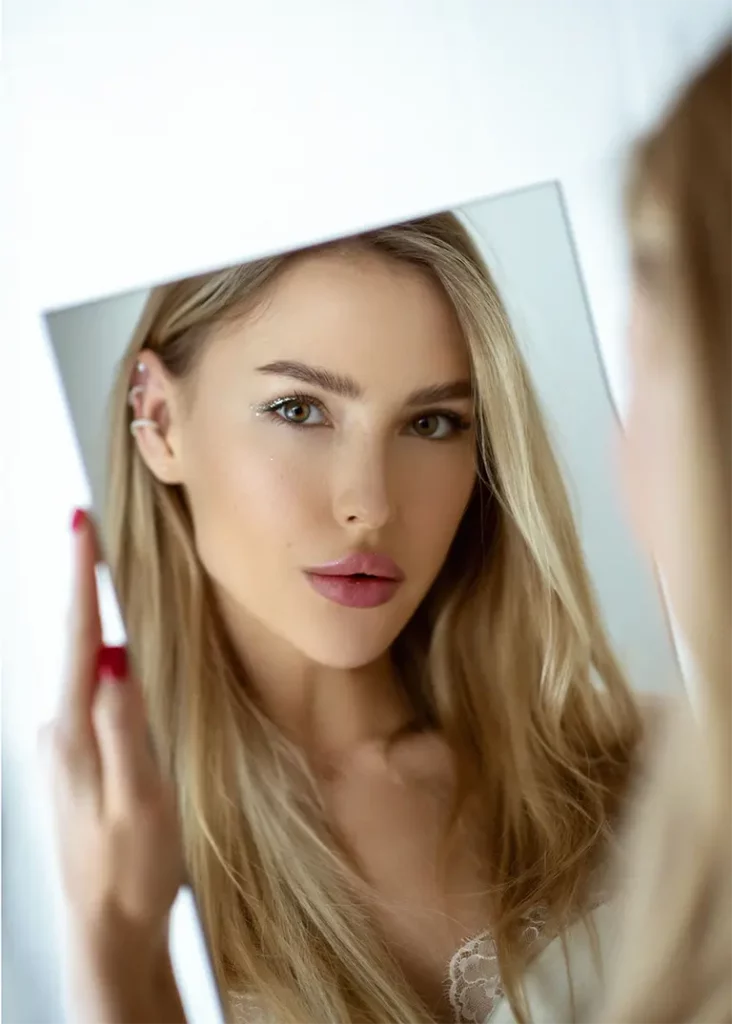 What is a Rhinoplasty or Nose Job?
Rhinoplasty, commonly known as a nose job, is one of the most gratifying surgeries performed by plastic surgeons. Of all the procedures, it requires the highest quality of experience, detail, and artistry to be performed correctly.
Rhinoplasty is one of the most beautifying procedures of the face.
Rhinoplasty is a surgical procedure that refines the appearance of the nose. Whether a bump on the nose or a bulbous tip, the overall result is a more attractive nose and a more harmonious appearance. Nose reshaping can dramatically improve someone's appearance and increase their beauty while still retaining their individual look.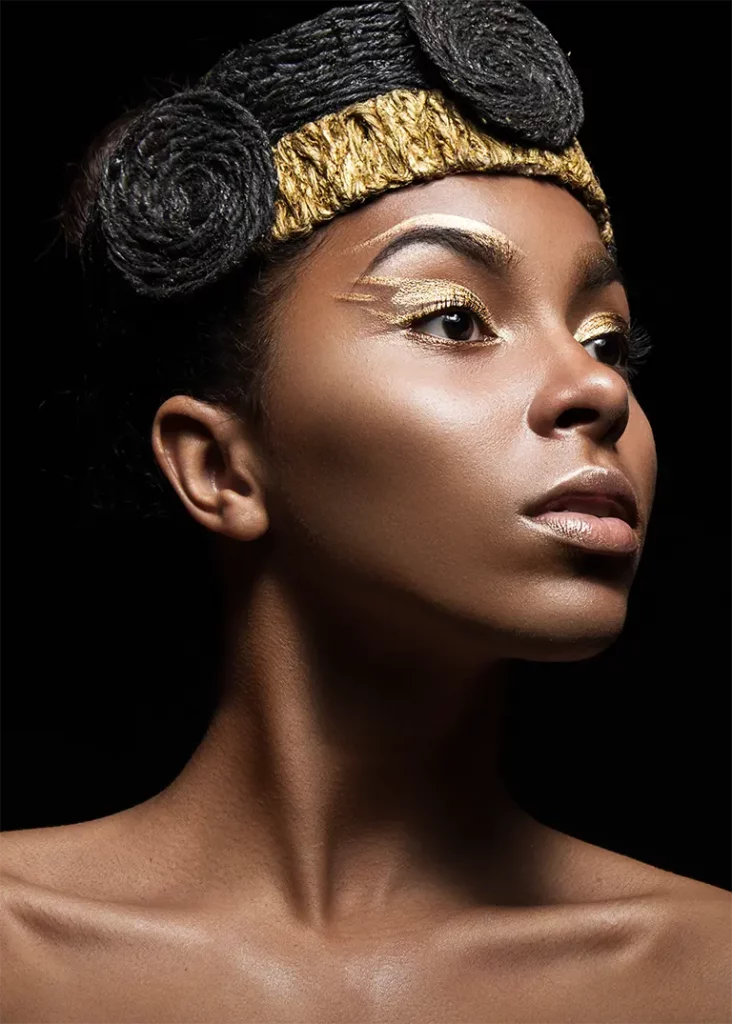 Ethnic Rhinoplasty
Ethnic rhinoplasty centers on preserving the ethnic particularities of a person. Different ethnicities have subtle or pronounced nuances that make them unique and true to heritage. An ethnic rhinoplasty preserves those traits while meeting the patient's desires for cosmetic improvements. A superior, well-versed cosmetic surgeon who understands these nuances of anatomy and has extensive prior experience is the best promise of a natural, satisfactory, and complementary ethnic rhinoplasty.
Revision Rhinoplasty
When a patient isn't pleased with a past rhinoplasty, or when his or her personal ideals have since changed, whether the rhinoplasty was recent or done years ago, a revision rhinoplasty can be done to correct these. The revision rhinoplasty warrants particular attention and skill as it deals with bone and tissue that has already been manipulated.
Functional Rhinoplasty
If a patient is experiencing nasal breathing constrictions or an abnormality in the working of the nose, due to a birth defect, accident or trauma, functional rhinoplasty corrects the condition and restores proper function to the nose; with its secondary goal being enhanced aesthetics. A deviated septum, nasal fracture or broken nose, cleft lip and palate, and MOHs defects can all be corrected with functional rhinoplasty.
What is Recovery from Rhinoplasty?
The Rhinoplasty procedure generally takes an average of one and a half to two hours to perform. Modern techniques have allowed significantly less downtime, and most of our rhinoplasty patients are ready to return to work in a week. Rhinoplasty patients should expect to experience the following:
Moderate bruising and swelling which will begin to subside within 72 hours of surgery
​Patients will wear a nasal splint for 1 week
Patients will be able to resume social activities and work typically within 2 weeks of the procedure
Patients should refrain from strenuous activities for 4 to 6 weeks, giving the nose time to fully settle and heal.
If you are hesitating to get a rhinoplasty due to rumors of bruising, have no fear. A nose job causes far less bruising than it did years ago. You'll be ready to show the world the new you in no time. Timo Clinic is proud to have some of the best rhinoplasty surgeons. They exemplify the skills necessary to help anyone who might be looking for nose reshaping, or even revision work on a previous rhinoplasty. Their attention to detail helps the patients feel comfortable in their care. Timo Clinic will give you the very best results for a potentially life-changing transformation.
Is Rhinoplasty a Good Choice For Me?
The decision to undergo a nose job or rhinoplasty is one worthy of careful consideration. Extensive research is encouraged and we invite you to ask any and all questions that come to mind, during your personal consultation. You may very likely be an ideal candidate for rhinoplasty if:
​You believe the look of your nose holds you back from full self and sexual confidence, or that it reduces your esteem and self-worth.
You believe your nose could be vastly improved through the surgery
​You dislike your nose enough to have it permanently surgically altered
Your nose is poorly integrated with the rest of your face; perhaps it projects out significantly or is oddly shaped.
You have had more than a simply short-lived concern for the appearance of your nose
You have difficulty breathing easily
You are unhappy with the results of an earlier rhinoplasty
You want to vastly improve the overall harmony, balance, and beauty of your face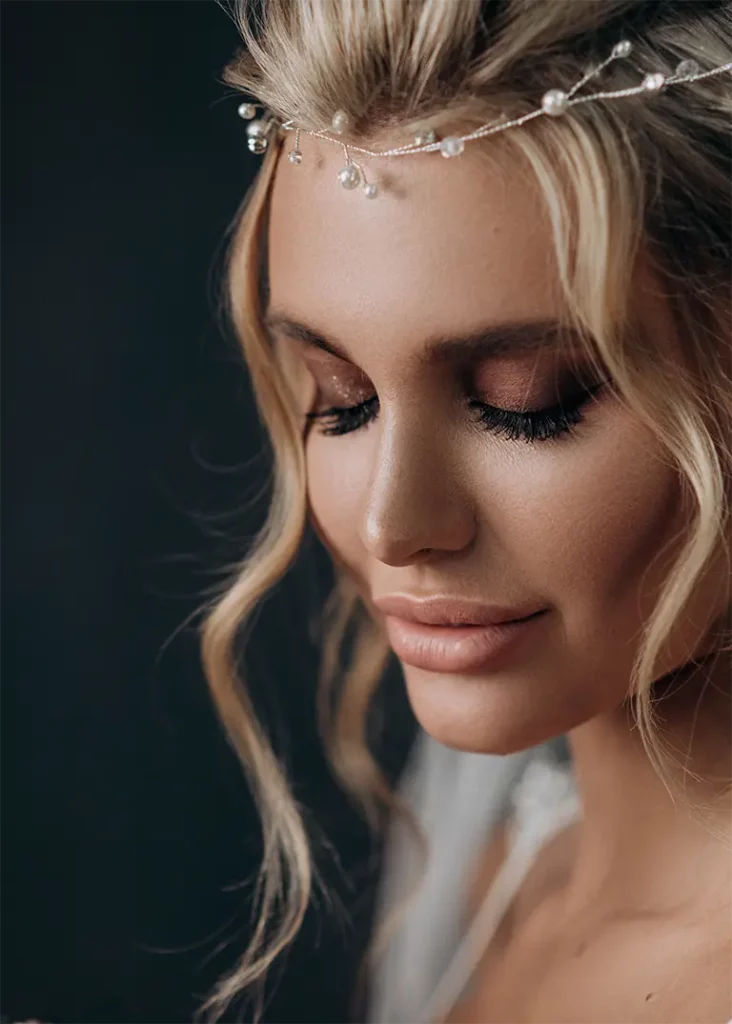 How Much Rhinoplasty Cost?
You will be able to have the nose you desire and one which will perfectly suit your face. Our surgeons will inform you about all that you need to know about Nose Surgery. After a pre-operative medical check-up, the surgeons will advise you to either continue with the Nose Surgery or maybe wait for the right time. They believe in giving you the best possible outcome and make the surgery as risk free as possible. The nose surgery will reduce your self- consciousness dramatically and you can breathe in freely. Fix an appointment and get the most professional surgical experience from our surgeons.
​We urge you to be in touch with us and get your consultation with one of our medical consultant. We want you to feel confident and well educated when you make your decision, and we are ready to answer any and all questions you may have about the process.
Timo Clinic
Where Surgery Become Art!
We enjoy providing the benefits and improved quality of life that surgeries can give to you. We offer the most advanced form of services, making these procedures available to the widest variety of patients possible. Please contact us today to schedule your consultation.